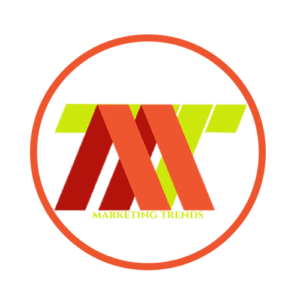 Social Media? We Got you.
Let a professional take care of your Social Media Marketing so you can focus on managing your business to success.

We provide ultimate Social Media Marketing, for your business!
The Complete Solution that will make you stand out and be noticed, which means more visits and more sales

We know it's not easy for you to establish and maintain an online presence for your business, we will make sure you get the best overall results.
Our flag website is lapijineada.com
It's a Social Website that we started back in 2005, marketing through pictures taken in bars, restaurants and large events such as live concerts, which has given us lots of recognition throughout Honduras, we are now based on Roatán and we continue to serve business and clients with quality pictures and quality content.
Who are we?

We are just a team of persons who actually love what we do, this an internet based company created with the goal of giving a hand to entrepreneurs who have no time or knowledge of Social Media Marketing, and struggles to showcase their business online, we offer professional services at reasonable prices.

Roatan, Honduras is our base camp
Yes, the wonderful Caribbean Island just North off the Coast of Honduras. Coxen Hole is where our headquarters are, and online to everywhere in the world. Our physical address is:
Cooper Building #205 Main Street, Coxen Hole, Roatán, Honduras 34101
Telephone for calls or whatsapp +504 9591-2723

Copyright, Marketing Trends 2018